SBH Beginner and Intermediate Excel Group - Please call SBH for new schedule
Link for
Mac and PC
Shortcuts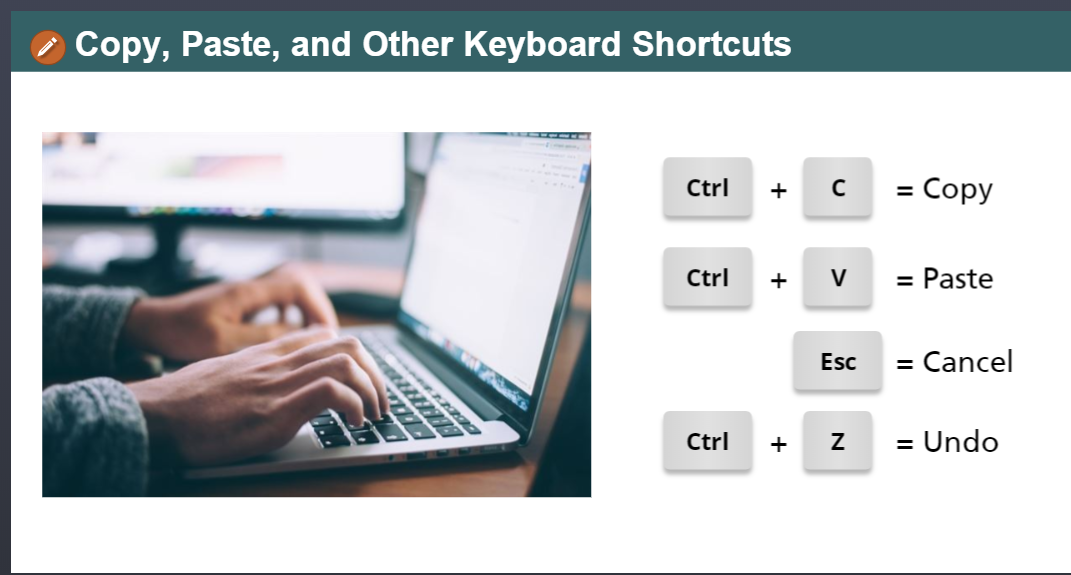 1 -Tracking Customer Data
Create and modify a simple worksheet. Learn the basic tools used in Excel.
L E A R N I N G O B J E C T I V E S
Enter data into a worksheet
Navigate a workbook
Format a worksheet
Apply number and date formats
Enter a series of related data
Print a worksheet
Adjust the view with Zoom tools
2 -Recording Student Grades

Work with multiple worksheets created to record student grades. Manage and organize worksheets to insert, delete, hide data and make your data easier to find. Learn about using functions in your formulas and the difference between a relative and an absolute reference.
L E A R N I N G O B J E C T I V E S
· Rearrange data on a worksheet
Manage multiple worksheets
Use functions to perform calculations
Use relative and absolute cell references in formulas
Define names for cells and ranges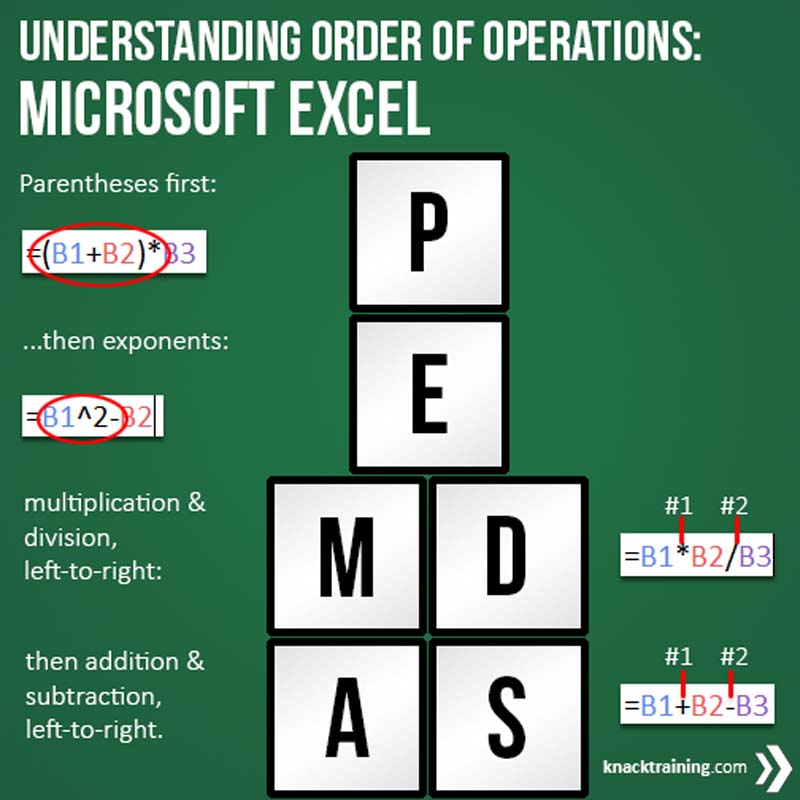 3 -Data Visualization & Images
Create visually interesting worksheets. Understand when to create charts, which chart types to use, and how they are useful in understanding relationships between numbers in a worksheet. You will also learn about formatting data based on desired conditions and inserting pictures and shapes.
LEARNING OBJECTIVES
· Insert charts
· Use chart tools to modify charts
· Move and size charts
· Edit chart data
· Add images to a worksheet
· Apply conditional formatting
Learn about managing large amounts of data and how to utilize different sources of data. You will learn some of the more advanced Excel tools used for organizing data, performing calculations, and restricting data entry.
L E A R N I N G O B J E C T I V E S
Start a workbook from a template
Import and export data
Change worksheet view options
Sort and filter data
Create IF functions
Apply data validation rules
Use the Scale to Fit options
Create and modify tables
Work with various tools to customize your workbook. Learn about ways to set up and adjust your worksheet to look consistent, professional and presentable as well as track information.
LEARNING OBJECTIVES
Apply and customize themes
Create and use cell stles
Apply cell borders and fill
Custom number formats
Customize the page setup
Use Zoom tools
Edit document properties
3 - VLookup Functions and outlines
Explore functions used to find data, either from a large database or a small lookup table. Learn the Outline feature to group information or create subtotals.
L E A R N I N G O B J E C T I V E S
· Create formulas using lookup functions
· Outline feature
· Create subtotals
· Use the Quick Analysis tool
4 PivotTables and PivotCharts
Learn how to summarize data using Pivot Tables and PivotCharts and work with the important tools need to create both PivotTables and PivotCharts
L E A R N I N G O B J E C T I V E S
· Create PivotTables
· Modify and format PivotTable
· Insert slicer to filter a pivotable
There are many advantages to Google Sheets as it can be saved in the Google Drive, it can be shared with anyone you choose and can be edited by more than one user. There are still some advantages to the orignal version as it is generally more robust. Sheets offers Add-ons to accommodate this though I haven't tried them.Do you find yourself or your employees doing the same actions over and over again in your spreadsheets? I can create macros (a set of instructions) so that Excel can do that repetitive work for you. I have helped many companies over the years do just this. If you want to see your business run more efficiently
, please contact me.
Today virtually every business relies on Excel to organize data, calculate values, keep inventory tables, and use charts.