*General Benefits from Employee Training and Development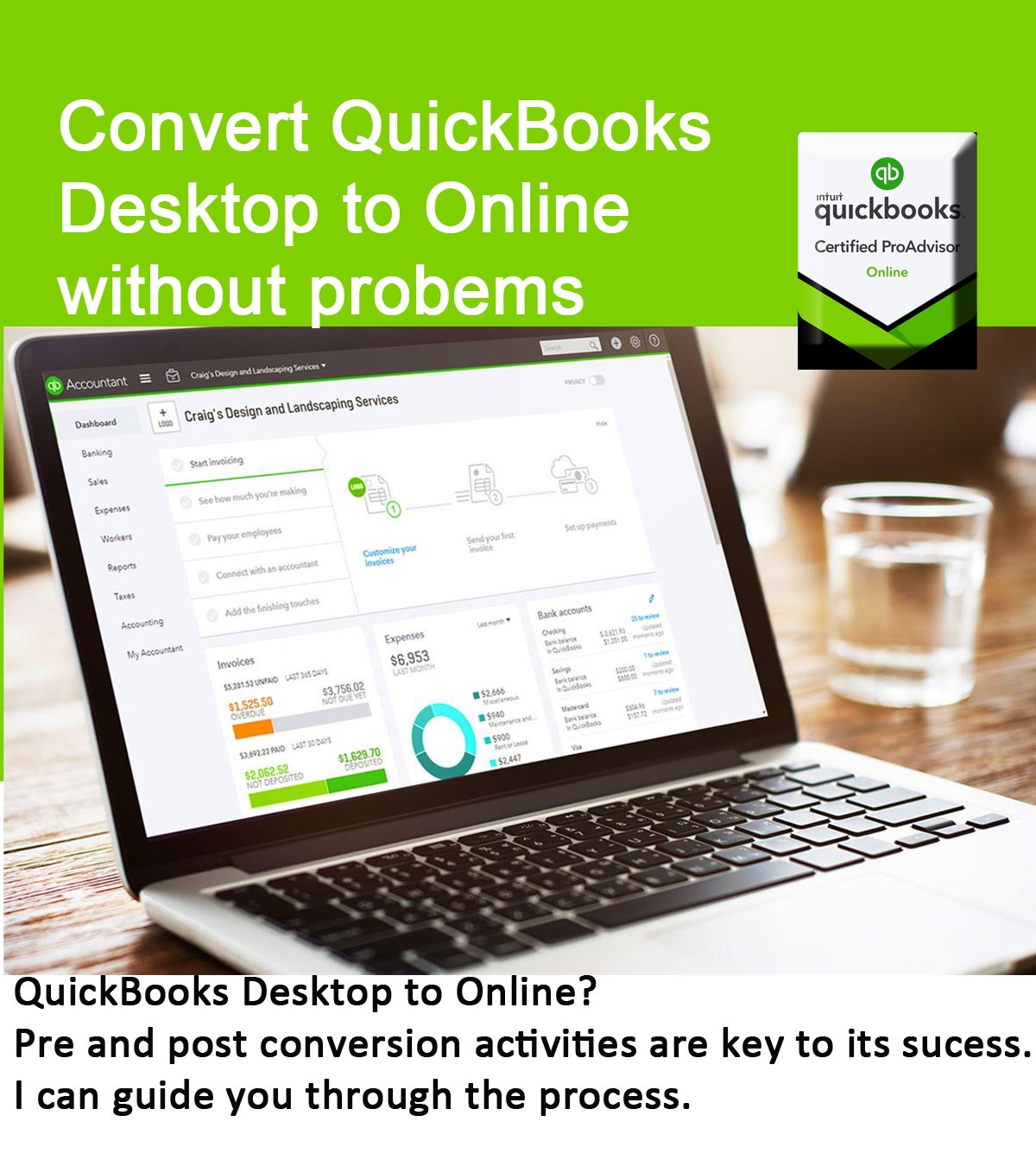 VIRTUAL LEARNING VIA

ZOOM AVAILABLE

15 minutes Free phone consultation available *
Contact me for pricing and planning
GREAT GIFT IDEA

Click here for Gift Certificates
* upon discretion of Cookie Setton and limited to one time per client or company

Computer User Support Specialist and Instructor
Training and support for Beginners, Intermediate and Advanced levels.
Office suite:

Word
Excel
PowerPoint
Outlook

QuickBooks:

Online
Desktop
Convert from one platform to the other
Personal training
Train your staff
T-Sheet integration

Google apps


Docs
Sheets
Slides
Forms
Google Classroom

PC, Mac, IPad, IPhone
Ask about other programs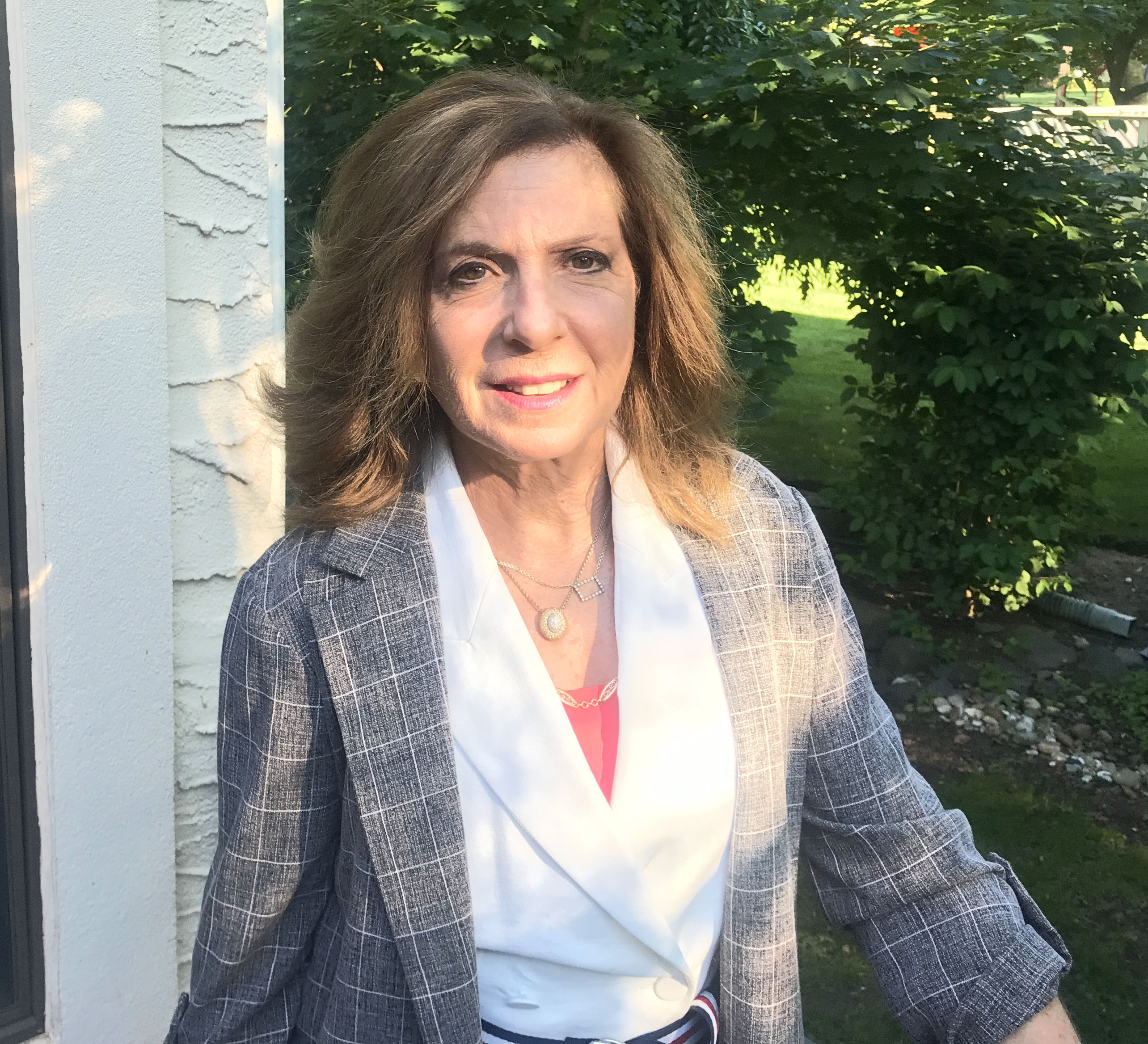 About Me
Cookie Setton, AKA Marion has been teaching since 2002. It started with a career development program in Sephardic Bikur Holim, a social service agency in Brooklyn to help people procure employment. Since that time I have been working with companies to improve staff computer skills and effective collaboration.
I have developed a love for working with photos and now is designing websites for various private and non profit groups.
I am presently working with Sephardic Bikur Holim and Propel Network to prepare their applicants with computer skills for job placement. I also works with individuals and businesses with computer software such as QuickBooks, Excel or others, specific to their needs.
01
My programs use progressive educational best practices. I value the uniqueness each learner and support their intellectual, social and emotional development.
02
I invest countless hours in learning new programs and best practices enhance the learning experience for my students.
03
I am presently working with middle division at Mazel Day School. It is my commitment to make you or your children feel comfortable, which is why I welcome you to visit an active class.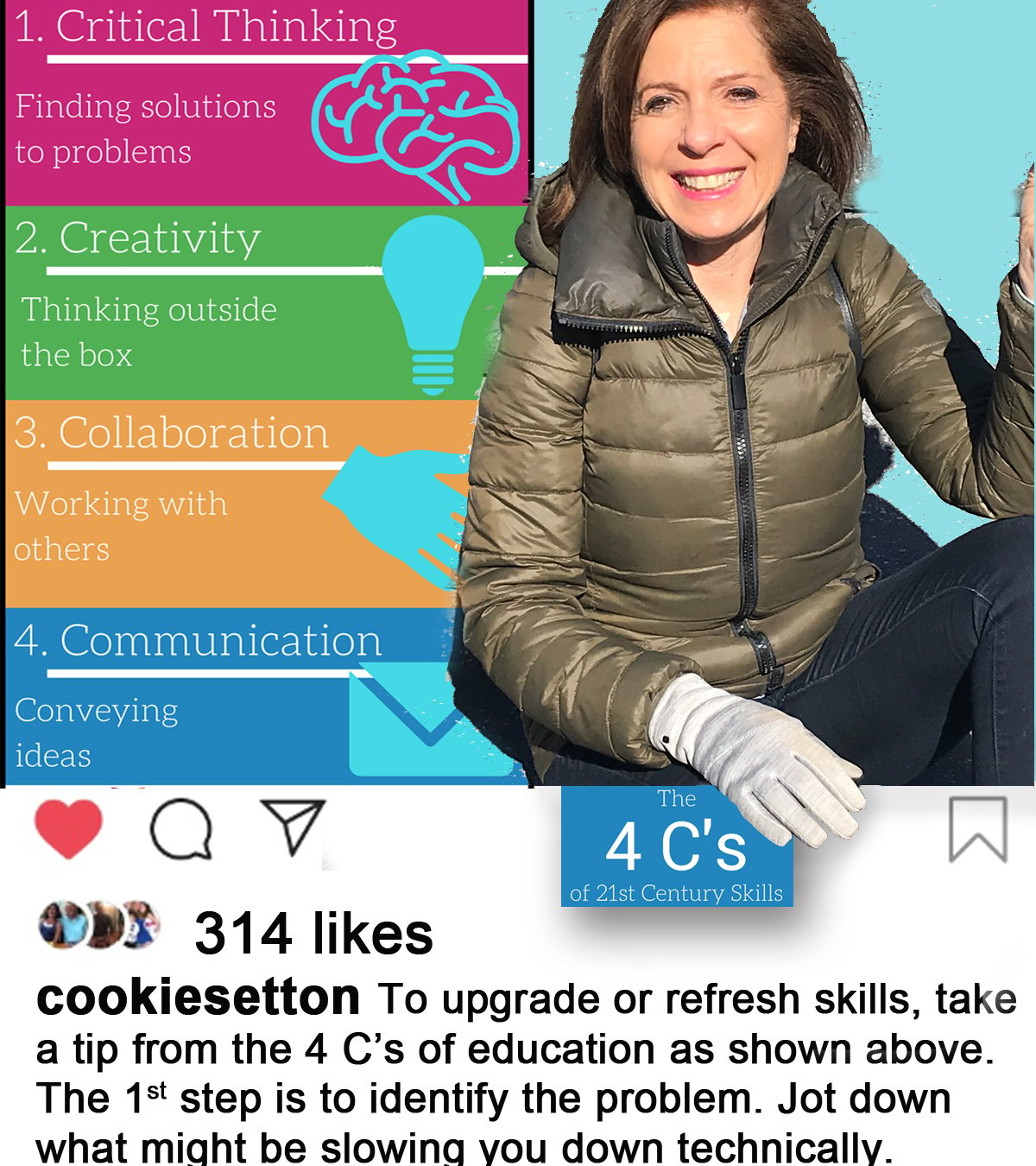 Continuous improvement
I am committed to providing each and every child with the technological skills to prepare for High School, College and careers. They are learning keyboarding, Google apps, 3D design and an introduction to coding.
Working closely with fellow teachers, we are making each lesson more relevant by integrating computer skills with a variety of classroom lessons.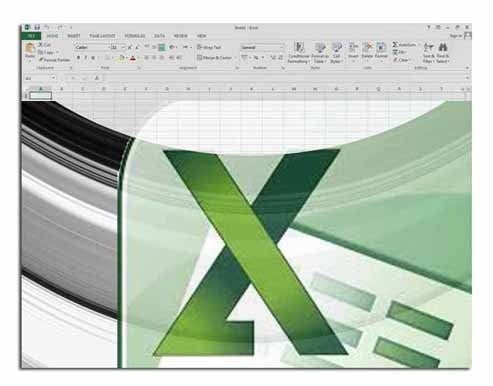 Industry specific
According to CNBC, Fast Money, Data is our most important asset. This is what's going on. We can't ignore it.
Whether you are looking to learn Excel (or Google sheets) on your own or as a group, you've come to the right place. I can also set up automated spreadsheets for your business. It can save countless hours, reduce errors and make you business run smoother.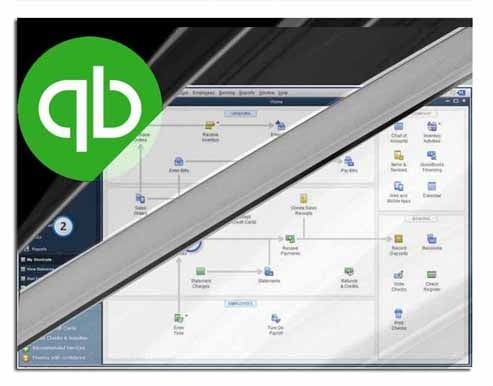 Online or desktop
As a QuickBooks ProAdvisor, I can help you correctly identify which QB product is best for your specific needs , then set up the company files, import data from spreadsheets or other programs, and train your staff on its use.